Resources
Stay up to date in the financing world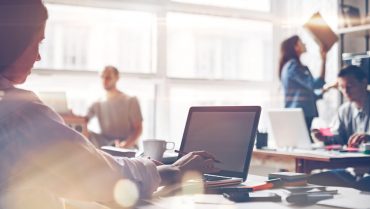 06/05/20
News
Think Like a Banker: 5 Things Banks Consider When Evaluating Your Loan Request
If you are in the market for a business loan, being prepared will give you the best possible chance at success. When you're getting ready to negotiate with a bank for business financing, it always helps to put yourself in their shoes: what will they want to see and hear from you? What will draw red flags? What, ultimately, will land you the money you need at the rate you want?
Read more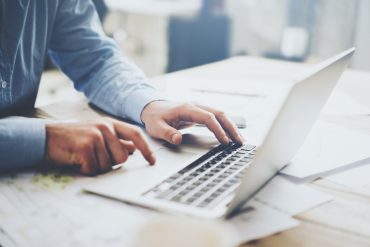 06/05/20
News
Make the Banks Compete for Your Business: The Importance (and brilliance) of Hiring a Debt Advisor
As a business owner, you are likely well-versed with the realities of growth in this economy, and of the importance of cash flow in managing your day-to-day business operations.
Read more